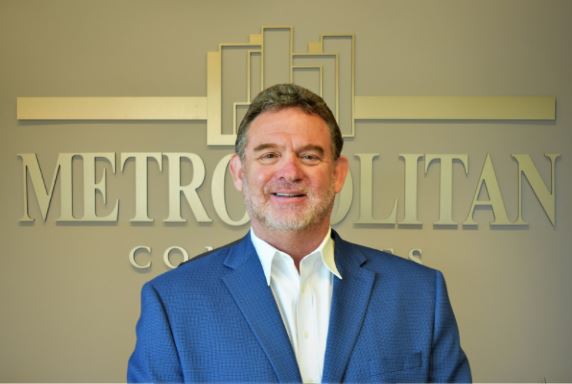 Kevin J. Timochenko
Owner of Metropolitan Companies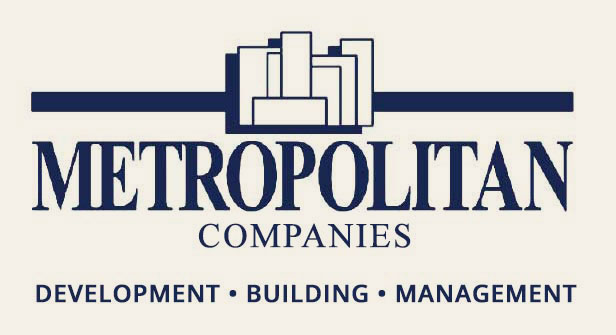 Kevin Timochenko is the founder and owner of Metropolitan Companies. Metropolitan Companies is comprised of Metropolitan Management Group (Apartment Management), Metropolitan Development Group (Land Development), Metropolitan Building Group (Luxury Apartment Construction), along with a founding partnership with Foxlane Homes (Single Family Home Construction).
Kevin has been active in various community organizations serving on various boards including the Kutztown University Foundation Board and the Greater Reading Chamber of Commerce. Kevin is also committed to numerous charitable organizations including but not limited to, Easter Seals, Caron Foundation, American Cancer Society, Berks County Community Foundation.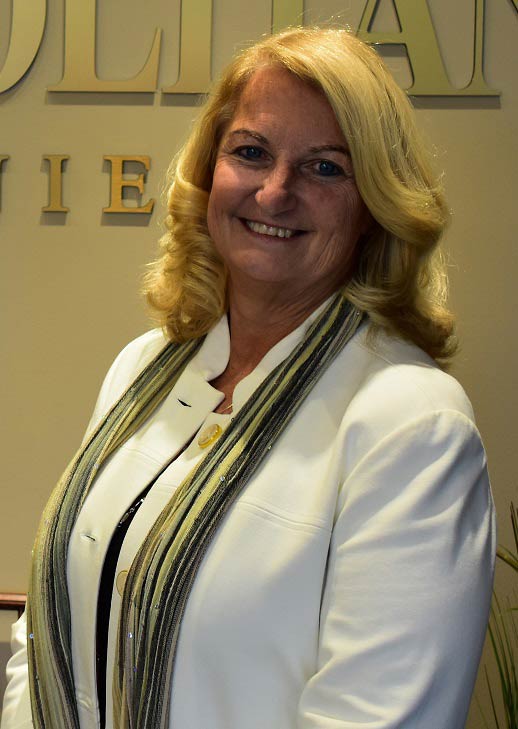 Deborah L. Houck
Executive Vice President, Metropolitan Companies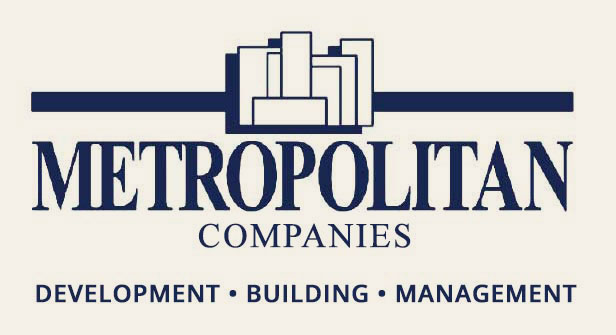 Deborah L. Houck has been with Metropolitan Companies since 2000 and has been instrumental in the company's impressive growth. As the Vice President of Operations for Metropolitan Management Group, she oversees the company's property management operations for the entire portfolio of apartment communities. A strength of Deborah's is her strategic planning ability and guidance/coaching to the ever-growing Metropolitan team by using her experience gained over a 20-year career. During Deborah's tenure, she worked closely with the owner to assist in Metropolitan Management Group growth from 500 units to nearly 3,000 units. Deborah is excited to oversee more growth for the company, as she lends her expertise in opening six new apartment communities by 2022. 
An accomplished leader, prior to joining Metropolitan Companies, Deborah was an award-winning executive in the hotel industry. She was a top award-winning General Manager with the Hilton group, Hampton Inn and Home Wood Suites. 
A native of Berks County, PA she attended Penn State University. She is the proud mother of four, and a grandmother of nine. In addition to her impressive professional career and her role as an executive in one of the regions fastest growing companies, family is core for Deborah. Deborah still finds time to spend time with her children and grandchildren. Swimming and reading are two of her hobbies which is why she still finds time to coach and teach youth swimming. She has also served on local community-based organizations, including the Greater Reading Convention and Visitors Bureau.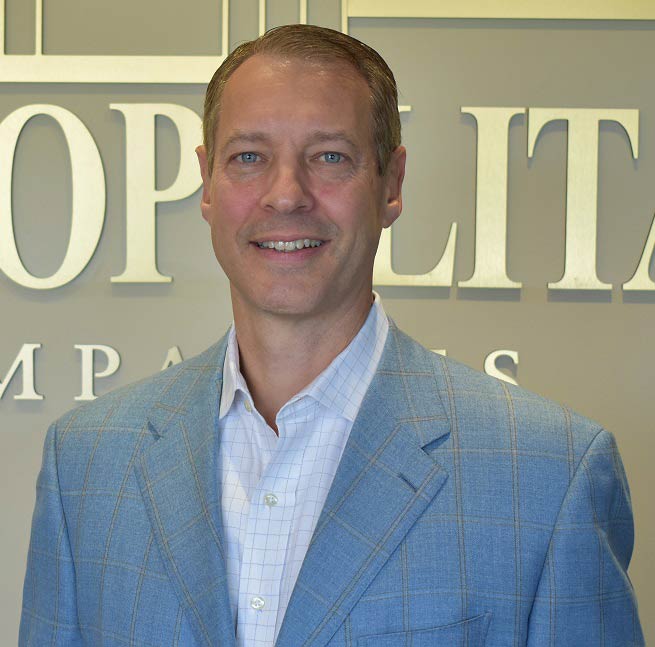 Marty Stallone
Executive Vice President, Metropolitan Companies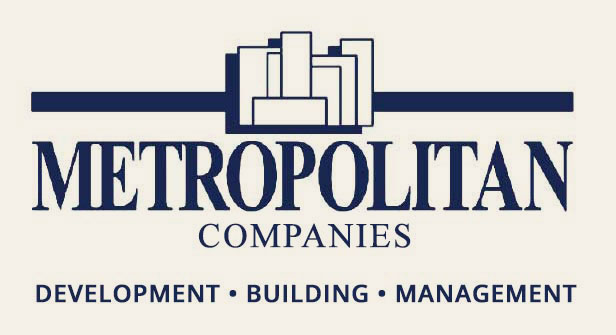 Metropolitan Development Group (MDG) is headed by Marty Stallone. MDG has experienced exponential growth since 2011. Metropolitan Companies currently has in excess of 40 development projects (single family, multifamily and industrial) is various stages of the development process. Please visit our development website at https://mmgapts.com/land-development.htm to get a visual feel and understanding of our various developments recently completed and those currently underway.
Marty graduated from Cornell University (BA) where he was honored as a National Merit Scholar and a member of the All-Ivy League football team. Marty is active in many educational and philanthropic organizations including serving as a board member of the IM Able Foundation, Wyomissing Area Education Foundation, the WFA, and CFA as well as participating as a volunteer to numerous local charitable organizations and featured speaker for career education at both Cornell University and Wyomissing Area HS. Marty Stallone spent 15 years as Managing Partner of one of the largest financial and derivative product advisory firms in the country. Prior to this, Marty was the founding partner and President of Hamilton Consulting, Inc., a Pennsylvania based, full-service public finance advisory firm. He also served as Vice President of the Corporate and Municipal Finance Department of a large regional bank. Marty specialized in structuring complex capital finance transactions for business corporations, nonprofit entities, and governmental units. Marty's extraordinary financial and analytical skills coupled with twenty-five years of experience in the public markets enables him to provide unparalleled insight into even the most complex transactions. Marty pioneered his firm's efforts in interest rate swaps and derivative transactions.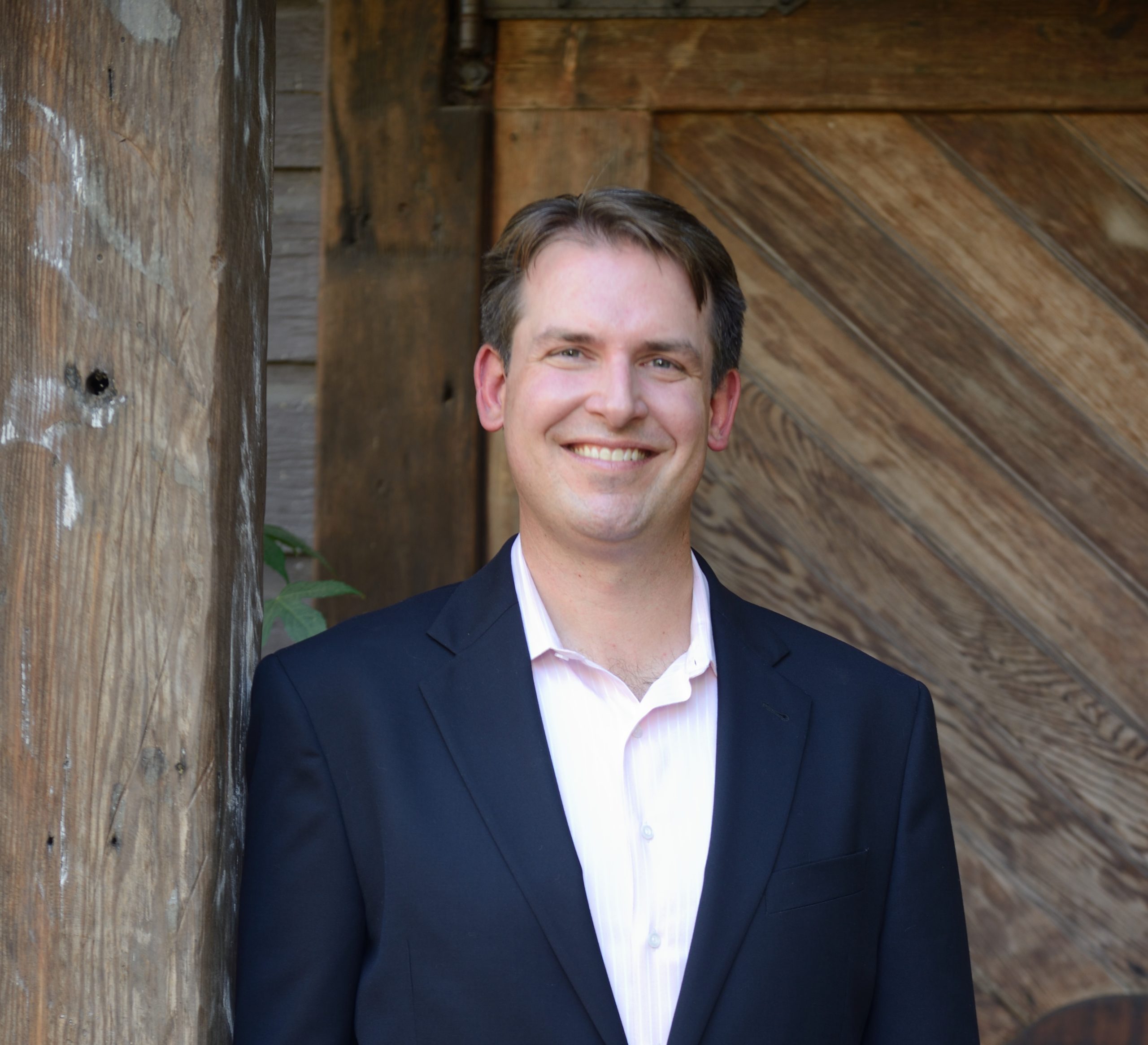 Tripp McCulloch
President & Manager of Metropolitan Commercial Development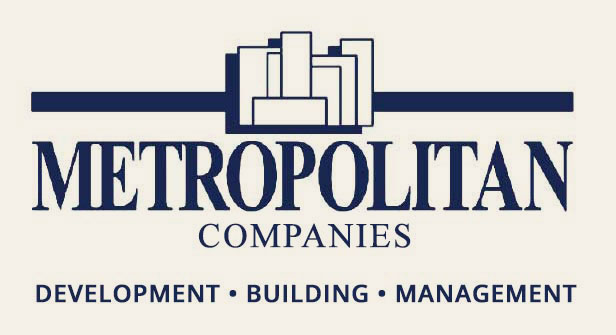 Tripp McCulloch joined Metropolitan Companies as President and Manager of Metropolitan Commercial Development (MCD) in November 2019. MCD is a commercial real estate development firm focused on ground-up and redevelopment opportunities for office, retail and industrial product types in Southeastern Pennsylvania, New Jersey and Delaware.
Tripp began his career working for General Electric in various financial roles and left to return to Philadelphia in 2004.   Since then he has worked in the real estate field for O'Neill Properties, Binswanger, Penn Business Credit and most recently Carlino Commercial Development as Chief Financial Officer.  Originally focusing primarily on the financial side of the business, Tripp now has a strong background in all phases of real estate development.
Tripp is a graduate of The Haverford School and Wake Forest University.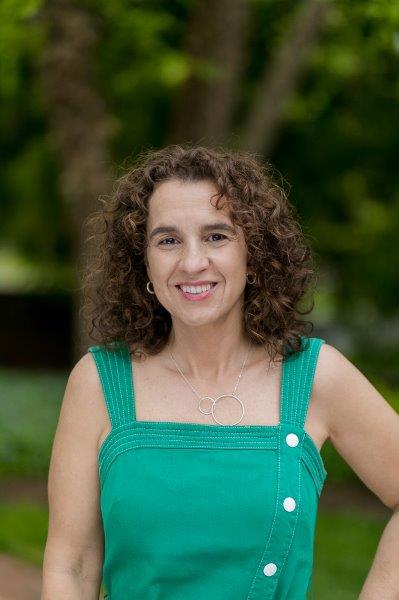 Giovanna M. Raffaelli
General Counsel, Metropolitan Companies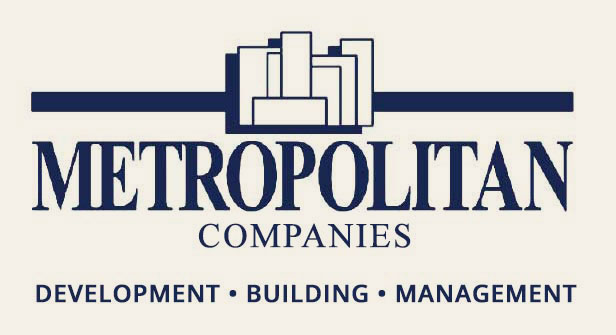 Giovanna Raffaelli is responsible for all corporate and real estate legal matters for Metropolitan Companies. 
Prior to joining Metropolitan in 2017, Giovanna was in-house counsel for another multifaceted land development company for over twelve years specializing in real estate and land development law.  Since being admitted to practice in 1998, Ms. Raffaelli has handled thousands of real estate transactions including sales, purchases, financings, entitlements and commercial and residential leases.  Prior to her employment in-house, she was with the Bucks County law firm of Curtin and Heefner, LLP and also served as a judicial law clerk to the Honorable Norman J. Peer, New Jersey Superior Court, Monmouth County. She is a member of the Bucks County Bar Association. 
Ms. Raffaelli is a cum laude graduate of Widener University School of Law and  graduated Magna Cum Laude from the University of Delaware.
Connect With Us
For more information about our apartments, land development projects, or building group projects, please click the link below.