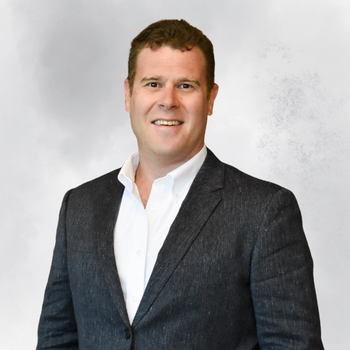 Josh Lytle
Josh leads Metropolitan Companies Shared Services Organization which is compromised of the Finance, Accounting, Treasury, Information Technology, Human Resources, and Procurement Departments.
Before joining Metropolitan Companies in November 2017, he was in various financial leadership roles for multinational retail companies in New York. Josh led the Global Financial Shared Services team at Kate Spade New York and an FP&A team at The Children's Place. His primary areas of expertise are corporate financial planning, financial systems, business integration, and financial operations.
Josh holds a Master's Degree in Business Administration with a focus in Finance from Villanova University, and an undergraduate degree in Economics from the University of Delaware.