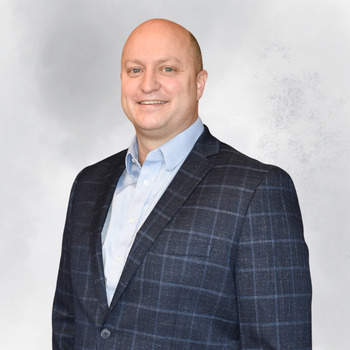 Justin Houck
Currently serving as the Vice President of Operations at MMG, Justin Houck plays a pivotal role in overseeing the day-to-day activities of the organization's properties. His hands-on approach, combined with a deep understanding of operational intricacies, ensures that MMG's properties run smoothly and efficiently.
With an impressive 20-year tenure in healthcare operations prior to joining MMG, Justin's expertise spans various aspects of managing complex environments. His extensive knowledge and strategic mindset have made him a valuable asset to the organization.
Beginning his journey as a regional property manager, he quickly demonstrated his leadership skills and commitment to excellence. A proud graduate of the University of Massachusetts Amherst, Justin's educational foundation provided him with a solid base for his career.  With a proven track record and a commitment to excellence, Justin Houck exemplifies the qualities of a dynamic operations leader, making a significant impact on the properties he manages and the teams he leads.