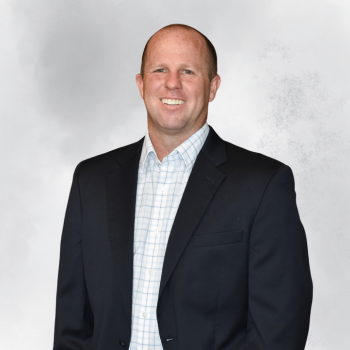 Matthew Moran
Matt Moran is the Director of Tax for Metropolitan Companies.  Matt is responsible for all tax related matters of the organization, including compliance and long-term strategic tax planning.  He also oversees the general accounting and accounts payable functions of the shared services group.
Prior to his tenure with Metropolitan Companies, Matt worked for PWC, one of the Big 4 accounting firms, as well as two regional CPA firms.  The bulk of his career has been spent servicing real estate, general construction and homebuilding businesses, which allowed him to seamlessly integrate into Metropolitan Companies.
Matt earned his Bachelor's Degree in Accounting from Temple University and holds a CPA license in Pennsylvania.