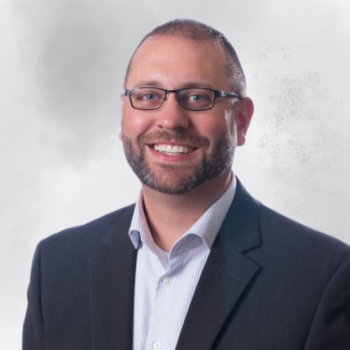 Michael Wolfe
Michael has been the Director of Information Technology at Metropolitan Companies since May 2021, where he is responsible for developing technical strategies to enhance functions and drive productivity across Metropolitan Management Group, D&B Construction, Foxlane Homes, and Motus Companies. Michael analyzes the specific needs of each organization, determines the optimal course of action, oversees the selection of IT equipment, applications, vendors, and manages a team of IT professionals committed to positive IT values and standards.
Before joining Metropolitan, Michael held leadership roles at Moravian Manor Communities, Select Security, and other organizations, where he improved multi-entity company networks, provided 24/7 on-call support, and developed technical policies, standards, and procedures. His dedication to technical support, effective technical strategies, strategic planning, process improvement, and team development has led to significant improvements in the efficiency and effectiveness of the companies he has worked with.
Michael holds a Master's Degree in Information System Management & Health Data Management from DeVry University, a Bachelor's Degree in Information Technology, Cyber Security from Central Pennsylvania College, and an Associate's Degree in Specialized Business from YTI Career Institute-York. Additionally, Michael has earned over a dozen programming, management, and business certificates.