Metropolitan
Building Group
About Metropolitan Building Group
With over 20 years of construction expertise, Metropolitan Building Group (MBG) exists solely to satisfy our customers. Our partnerships with premier architects, engineers, and designers allow MBG to be the one source for construction services for each project. Our discerning customers take great comfort in knowing that they have a partner in MBG throughout their design and construction process.
The Metropolitan Building Group consists of separate entities engaged in all types of commercial real estate construction. Our primary focus is multi-family residential developments, retail projects, and industrial/flex projects.
No matter what location, style or scale, the MBG team will work tirelessly to ensure that you are completely satisfied before we consider our work finished.
History
In 1999, Metropolitan Management Group completed a successful venture in the development of the Oak Meadows Apartment complex in Reading PA. The knowledge and experience gained from this success propelled Metropolitan Management Group to form a development company, Metropolitan Development Group (MDG), in January of 2002. A main goal of MDG was to provide for expansion of the parent company Metropolitan Management Group, by analyzing growth over the last 10 years, anticipating future high density needs, and then developing and building new multifamily residential complexes within those municipalities anticipating growth. In 2014, Metropolitan Building Group was formed as part of the evolution of Metropolitan Management Group to provide high quality, dedicated construction services for the continued expansion and success of the company.
The Metropolitan
85 Units | 5 Stories
Luxury Apartment Living
The Metropolitan- Metropolitan Building Group is proud to offer 85 luxury apartments in the heart of Wyomissing Borough. Walking to shops, restaurants and other features will enhance your living experience. In addition, the amenities offered at the Metropolitan will include a gym, rooftop pool and deck, and social room. The Metropolitan will be a special place to live. The Metropolitan will be open for leasing in Spring 2019.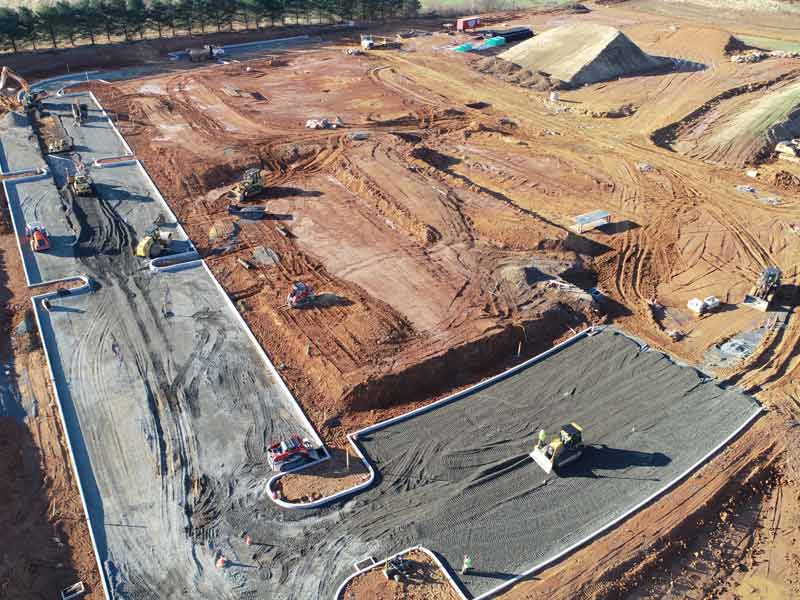 The Reserve at Gring's Mill
2222 Tulpehocken Rd. Wyomissing, PA 19610
210 Garden Style apartments with many upgraded features. Located near Penn State Berks, the Reserve at Gring's Mill is set in a picturesque setting along the Tulpehocken River. Our residents will have the opportunity to enjoy trails that will connect to the Red Bridge Park. It is a truly breathtaking setting for your enjoyment. Reserve at Gring's Mill is scheduled to open for leasing Summer 2019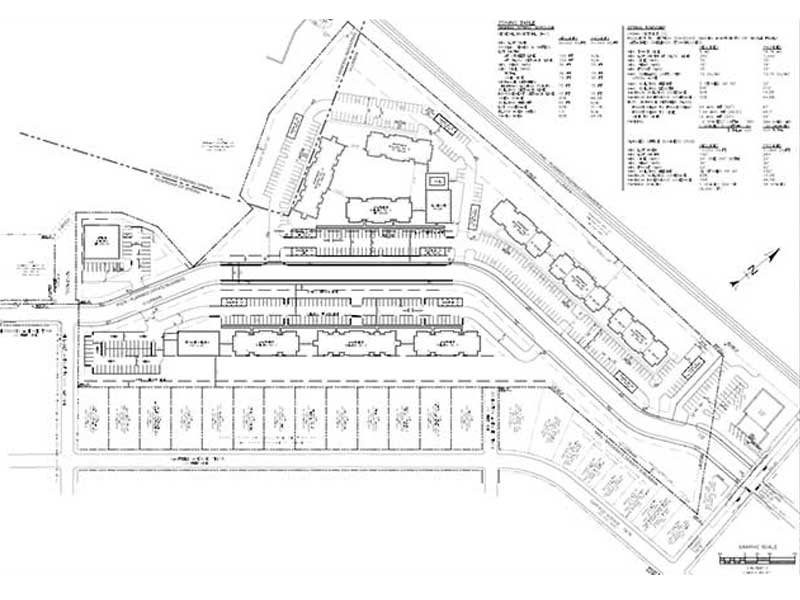 Hoffman
Coming 2020. Located in the township of Spring, Hoffman will offer a great setting and easy access to all local amenities.
Connect With Us
For more information about our apartments, land development projects, or building group projects, please click the link below.