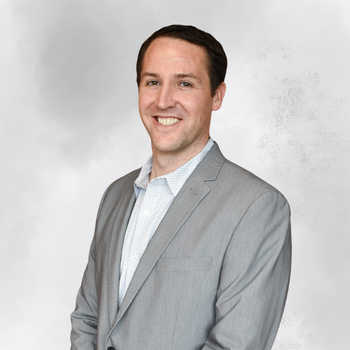 John Rathfon
 John Rathfon is Vice President of Land Development for Metropolitan Companies, a leader in the multi-family housing industry. John is responsible for all land acquisitions and oversees the development of our new multi-family apartment communities throughout Pennsylvania and Delaware as well as all Land Development projects for one of our partner companies, Foxlane Homes.
John holds a Bachelor's Degree in Accounting with a minor in International Business from the Pennsylvania State University. Prior to his tenure with Metropolitan Companies, John worked for PricewaterhouseCoopers, an international service company, considered one of the Big Four accounting firms worldwide.  He also holds a CPA Certification; however, he has always had an interest in home building.
Joining Metropolitan Companies in late 2017, John started alongside Joe Morrisey, the President of our Foxlane Homes Division, and was responsible for land acquisitions. He has since built a team and an entire division alongside the Executive Vice President of Land Development, Marty Stallone.